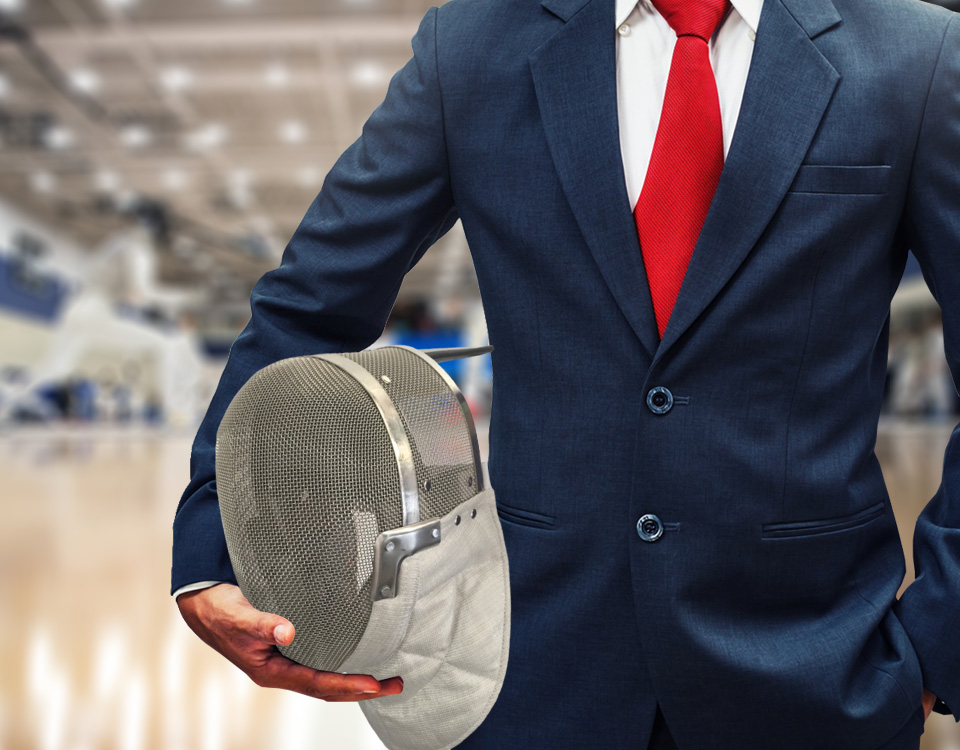 Sport Event Management
TEMA can create winning strategies for any sport
We understand that sport is a unique way for any brand to establish a share in the heart and mind of consumers. TEMA uses its detailed knowledge of the sector to ensure that client investment is leveraged to its fullest advantage, and we are perfectly placed to align sports with the event and hospitality industries.
We have been working with both sponsors and the teams themselves – and also sports federations – for over a decade.
Our assistance in helping you get the best out of training includes
Location consulting services – to provide the best location at the right time
Site inspections: assisting with all stages of the selection process promptly and efficiently. We understand the timelines that you need to follow.
Arranging accommodation: finding the most appropriate venues for your particular sport.
Dealing with team dining requirements/special dietary needs: we understand your players' dietary requirements and can deploy special chefs to prepare the food that your team needs to become winners.
Ensuring that the team is always accompanied by the best assistants. We understand their needs, and will make them feel at home wherever the team goes.
Arranging social programmes to create a suitable distraction away from training, and allow players to unwind.
BRAND AWARENESS – SPORT AS A STRATEGIC PLATFORM
On-site hospitality, logistics and full-service event management
Corporate hospitality programmes: design, implementation and management
Athlete and celebrity appearance coordination
Ticket management
Leisure activity and tour coordination
Enhanced brand awareness through improvement and measurement of ROI
Our programmes are tailored to meet individual needs, and can be customised with brand images to further enhance the integration of the client's product with the event